NOW AVAILABLE – Cecil the Lion's Artist's Signature Series T-Shirts
This very special series of shirts uses designs and artwork created by the members of Cecil The Lions Facebook Community in support of the #CecilLives campaign.
These very talented artists have given their permission to sell these shirts and donate the proceeds to WildCru as part of the overall campaign.
We hope you enjoy these shirts as much as we did in working with the artists to create them!
Style 1: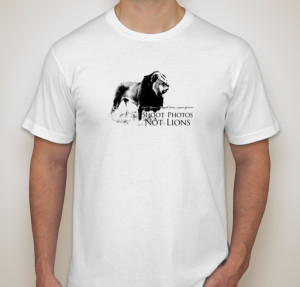 Support and buy a t-shirt!
http://booster.com/inmemoryofcecilthelion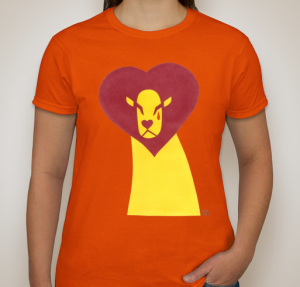 Style 2 (Also, available in Black and White):
Support and buy a t-shirt!
http://www.booster.com/inmemoryofcecilthelion2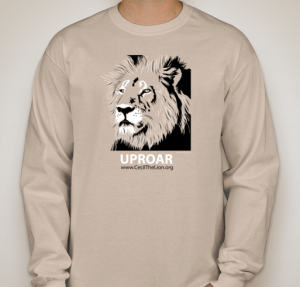 Style 3 (Sand):
Support and buy a t-shirt!
http://www.booster.com/inmemoryofcecilthelion3