Shoot Photos. Not Lions.
Cecil was an adult male lion in Hwange National Park, Zimbabwe and an exceptionally beautiful lion. He was killed by a hunter in July, 2015.
Sign up to our Newsletter!
---
Join Us on The Ultimate Zimbabwe Safari:
Cecil The Lion: Saving Our Wildlife, A Visit to Cecil's Home
September 2 ‐ 9, 2019
Featuring Victoria Falls, Hwange National Park, Kampala and Bwindi Impenetrable Forest
---
---
---
Click here for more info about the Conservation Wildlife Fund.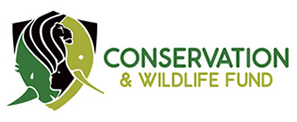 There's no rooms to show. Please add new rooms in WordPress Dashboard > Rooms to display something here.